On July 29, it was announced that the Detroit Pistons had purchased the Northern Arizona Suns from the Phoenix Suns. With the re-branded team expected to play in a newly constructed arena by the 2021-22 G League season on the campus of Wayne State University.
The Pistons' current hybrid affiliation with the Grand Rapids Drive will continue throughout the 2020-21 season. As will the Phoenix Suns' affiliation with the Northern Arizona Suns.
"I'm excited to welcome Tom Gores and the Detroit Pistons as NBA G League owners.. It's always bittersweet for a team to relocate, and I thank Robert Sarver and the Phoenix Suns for their time in this league and the fans in Northern Arizona for their ongoing commitment to the team. I'm sure the fans in Detroit will welcome the team with open arms and I look forward to watching NBA G League basketball at Wayne State for seasons to come."

Shareef Abdur-Rahim, NBA G League President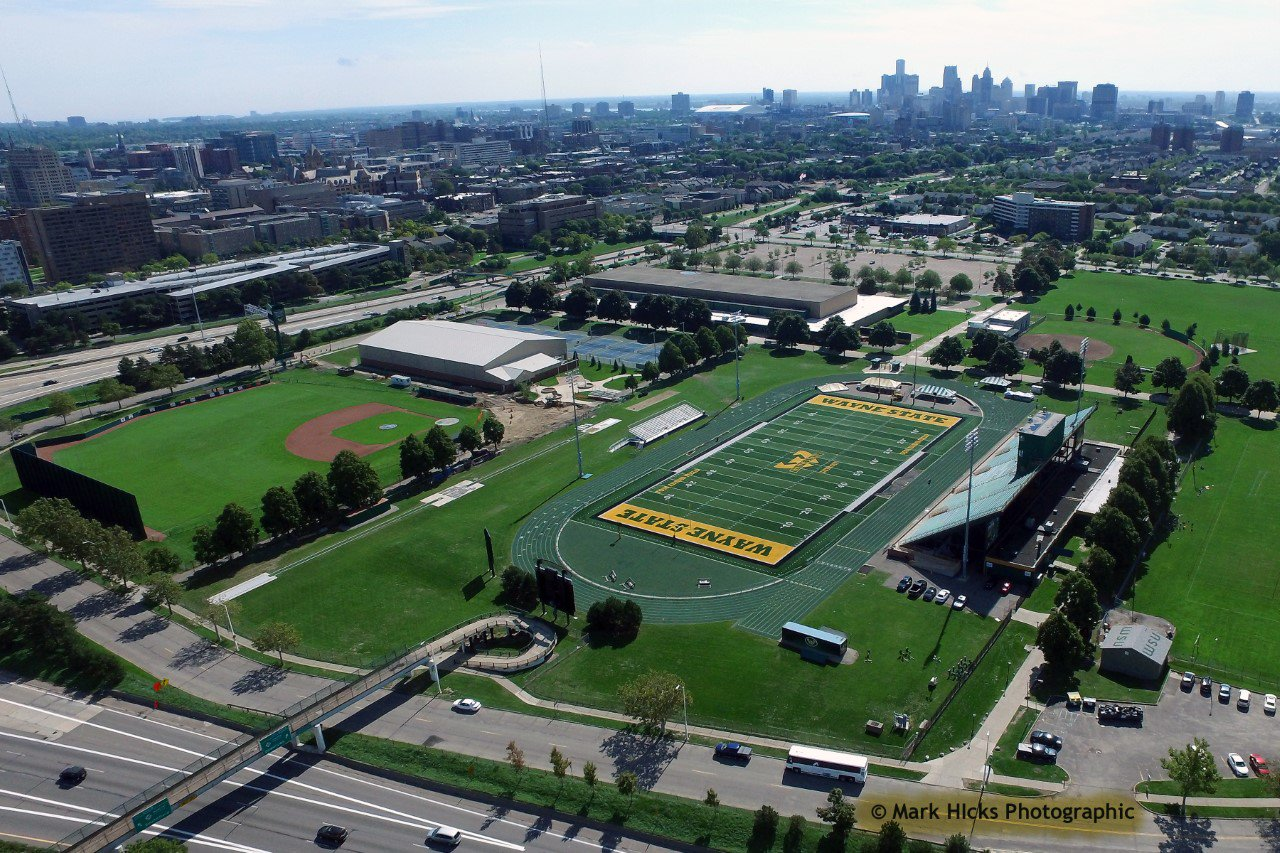 Back in May 2019, the Detroit Pistons and Wayne State University announced a multi-faceted partnership. The partnership included a G League team playing in a new arena that the university is constructing for its men's and women's basketball programs. The arena will be located less than two miles from both Little Caesars Arena and the Henry Ford Detroit Pistons Performance Center.
The move will generate revenue and usage of the new facility on Wayne State's campus. As well the organization will work with university administrators to create programs and internship opportunities for students.
---
You can follow Matt on Twitter here. Please follow Call-Ups on Twitter, Facebook and Instagram. You can check out interviews and other videos over on the Call-Ups YouTube channel.